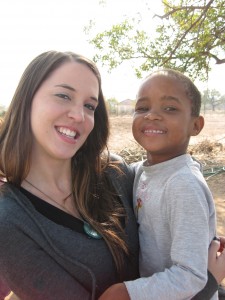 John 13:31-38: John records one of Jesus' last commands to his followers before his own death and resurrection.
John 13: 34A new commandment I give to you, that you love one another: just as I have loved you, you also are to love one another. 35By this all people will know that you are my disciples, if you have love for one another."
As I have loved you! that is how we are to love one another. I find it easy to love people like I love a new outfit or even a snickers bar, but as He had loves them? He had just told them that He was going to die but that His death would make it possible for them to have eternal life with Him.
It is through sincere love that people are able to see that we are His disciple when we love like Him. The next few weeks will be unbelievably stressful for some due to financial strains, but there are so many things that are free and truly communicate love. Here is a quick list.
Words of encouragement
A smile
Listening as someone else speaks
Looking people in the eye and giving them your undivided attention
Praying for someone
Lending a helping hand
I know these things can't be wrapped in a box, but they may be of more value than anything you could give the gift wrapped. Love people well! That is how they will know whose you are. It is also a gift back to the Father as you show Him how much you love and obey Him.