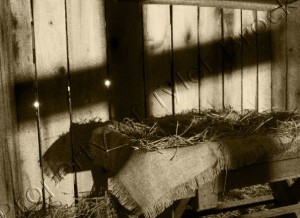 Daniel 9: As we enter the Christmas season I can't imagine a better way to start it than by praying for our country that is far from the Light. Daniel 9 is a great reminder of how one man stood in the gap for his country. This is my prayer for America today.
Daniel 9:4I prayed to the Lord my God and made confession, saying, "O Lord, the great and awesome God, who keeps covenant and steadfast love with those who love him and keep his commandments, 5we have sinned and done wrong and acted wickedly and rebelled, turning aside from your commandments and rules.
9To the Lord our God belong mercy and forgiveness, for we have rebelled against him 10and have not obeyed the voice of the Lord our God by walking in his laws, which he set before us by his servants the prophets.
Lord please have mercy on our country. Please help us this Christmas season to see our own wickedness and turn. Help us long for the sweet milk of the Word. Please bring us your church together in unity of heart, mind and soul. Help us to be a pure bride before You. May the gift we bring to You this Christmas be a heart broken for our own sin and repentant of our choices. Please help us to have Your eyes to see the needs around us and be willing to respond with open hearts to Your will. We love you Lord and long to be right with You. In Jesus, the reason for this season's name, Amen.