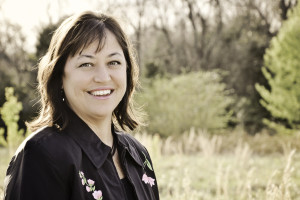 Revelation 20: I think one of the saddest verses in the Bible is recorded in Revelation 20. It tells of the day that Satan will be thrown in the pit for eternity and that will be a good thing because it will be the end of death and suffering, it will be sad too. Here is how Revelation 20 puts it.
14Then Death and Hades were thrown into the lake of fire. This is the second death, the lake of fire. 15And if anyone's name was not found written in the book of life, he was thrown into the lake of fire.
My heart can't imagine the sadness of so many who did not receive Jesus as Savior being thrown into that lake of fire as well. That is why from now until the day that Jesus returns or I am called Home my purpose in life is to take as many people as possible to heaven with me.
Won't you join me? If you have never called on the name of the Lord for salvation don't delay. You never know when it could be too late. If you have questions about your salvation, don't be afraid to ask. We long for you to know for sure where you will spend eternity.
If you are a believer in Jesus and have trusted Him as Savior, don't delay in sharing the hope that is in you. He is the only way to heaven and thus to escape the lake of fire. You and I are charged to Go and make disciples teaching them to obey all that Jesus has taught us. He is with us will help us share if we ask. Our purpose of 2018 doesn't change. Share the gospel and make Him known. Someone's eternity depends on it.