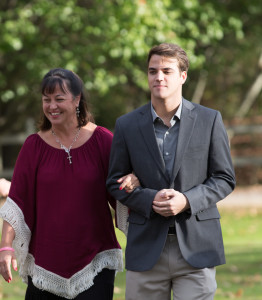 1 John 4 has to be one of my most treasured chapters. It reminds us of how Great God's love for us really is.
10 "In this is love, not that we have loved God but that he loved us and sent his Son to be the propitiation for our sins."
Jesus was the payment for my wrong doing. God loved me enough to give His Son as my payment. How great a love is that!
Now what is my response to this great love? To love others as He has loved me.
11 "Beloved, if God so loved us, we also ought to love one another. 12No one has ever seen God; if we love one another, God abides in us and his love is perfected in us."
Though no one has seen God will human eyes, they see a icon of Him in us daily if we live in the love of God treating others with that same love. What a challenge and yet what a blessed responsibility. Here is your assignment over this Thanksgiving week, respond in love no matter what comes your way. Love as Jesus did. Yes that may mean you choose not to get your feeling hurt or speak back with the same terse tone someone spoke to you in. It may mean forgiving even before asked. No matter what comes your way, as you respond in love others will see a reflection of God in you.