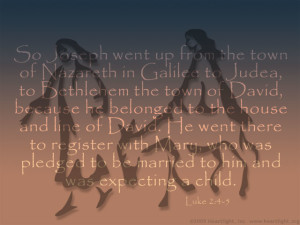 Revelation 5: Hopefully you have gotten a Christmas card or two in the mail. No card could bring better news than you find in Revelation 5:
9And they sang a new song, saying,
"Worthy are you to take the scroll
and to open its seals,
for you were slain, and by your blood you ransomed people for God
from every tribe and language and people and nation,
10 and you have made them a kingdom and priests to our God, and they shall reign on the earth."
We celebrate the baby born in Bethlehem! He alone is worthy to open the scroll because He alone was slain as a ransom for us. He is the reigning King and has made us a people for His own possession. We are a royal priesthood. We are people who belong to God. Glory to God in the Highest!! On earth peace, goodwill to all of us His favor rests on!