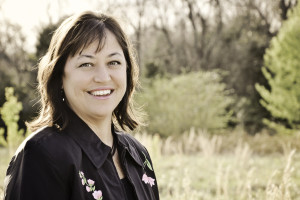 Page is a vibrant speaker, teacher and leader.  She is married to Dr. Les Hughes. They are the proud parents of four children, two wonderful daughter in laws, a son in law and two amazing  grandchildren.
Page is a pastor's daughter and grew up in Mississippi/Louisiana.   She laughingly says she stayed in Louisiana long enough to learn to cook Cajun then moved back to Mississippi to learn deep Southern hospitality.
Page graduated from Mississippi State University and New Orleans Baptist Theological Seminary.  Les and Page are both published authors of many titles.
Page is a much sought after motivational speaker.  She also has a deep passion for women and has worked in Women's Ministry for many years.  Many have described Page as "a party waiting for a place to happen."  Page's book Party With a Purpose teaches how to party with the purpose of leading others to Jesus.  Page called it hospitality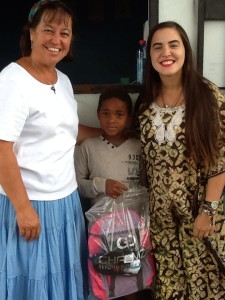 evangelism.
Les and Page's family is also very involved in ministry.  Their two oldest son and their families are pastors. Their daughter and son in law are missionaries. All of the family is involved in mission work both at home in the United States and internationally in Mexico, Brazil, Belize, Haiti, Cuba some places we can't make public and Swaziland Africa.
Page's goal in life is to "go to heaven when she dies and to take as many people with her as she possibly can."